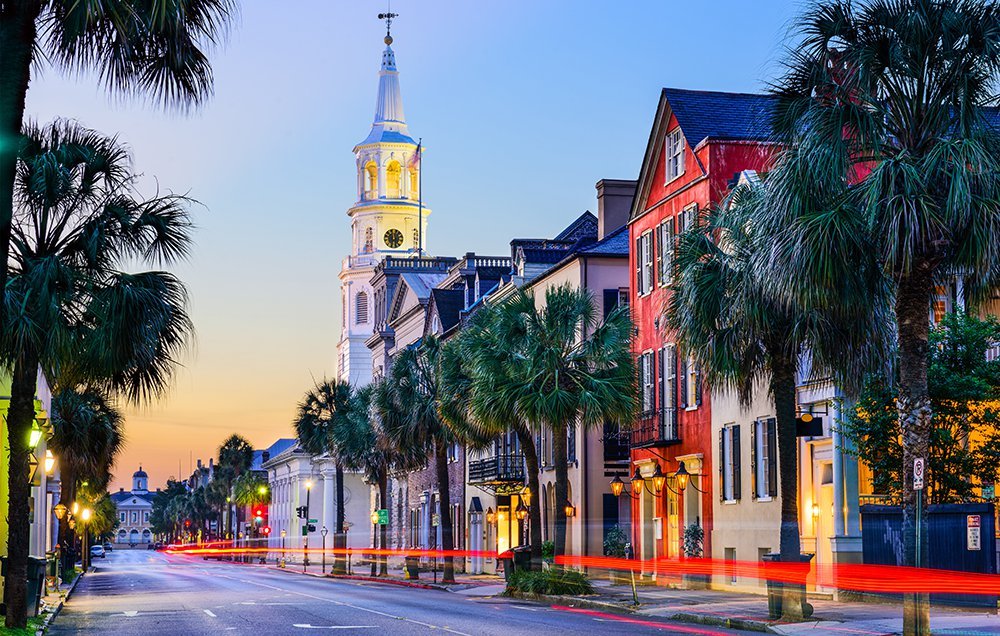 September 2, 2020
The in-person event described below has been canceled due to the pandemic. The 2020 ADCC Annual Meeting event will take place ONLINE ONLY, September 16, 2020.
Online sessions will include the Annual Business Meeting, Hot Topics Discussion, HR Workshop & a virtual Cocktail Hour for ADCC Member/Owners and their staff.
ADCC MEMBERS: Contact the ADCC at info@theadcc.org for information about how to register.
_________________________________________________
ADCC Annual Meeting & Industry Awards Gala
Charleston, SC – Francis Marion Hotel
September 22-24, 2020
Dance competition owners and staff members, special guests and leading experts in small business management will come together for the 6th ADCC Annual Meeting & Gala, September 22-24 in Charleston, SC.
Dance competitions MUST be ADCC Members to attend the Annual Meeting & Gala, but new members are welcome at the event, and a New Member Orientation is scheduled before the conference begins.